Welcome to Monga Strayfield
Welcome to Monga Strayfield, the industry leader in Radio Frequency (RF) heaters and dryers. With more than half a century of research, industry, and manufacturing expertise, Strayfield is at the forefront of precise heating and drying technology on a global scale.
Strayfield's RF technology has revolutionized the way moisture levels are controlled, making it the go-to solution for achieving consistent moisture levels at scale. Our advanced technology has been trusted by a diverse range of industries for decades, meeting our clients' demands for enhanced productivity and unparalleled quality.
Radio Frequency (RF) & Heat Pump Technology
Through state-of-the-art R&D, Strayfield has innovated on a rich legacy of technology and developed applications within RF heating, drying and heat pump dehydration, that are pioneering the way modern processing is done.
Learn about Strayfield's continuous flow, and batch RF Drying solutions that suit your product and process needs.
Explore our dehydrators that have a low carbon footprint and are gentle on your product; delivering a quality process.
RF Heating & Drying Applications
Our expertise and technology has been implemented on 4000+
installations across various applications
Textiles
Radio Frequency dryers for textile packages, hanks, tops & loose fibers
Post-Baking
Radio Frequency dryers for energy saving, reduced process times & enhanced quality
Disinfestation &
Sanitisation
Radio Frequency heaters for high volume & continuous flow disinfestation and sterilization
Defrosting &
Thawing
Radio Frequency temperers for a uniform temperature profile
Latex and Foam
Radio Frequency dryers for increased productivity
Fiber Glass
Radio Frequency dryers for quality drying of fiber glass rovings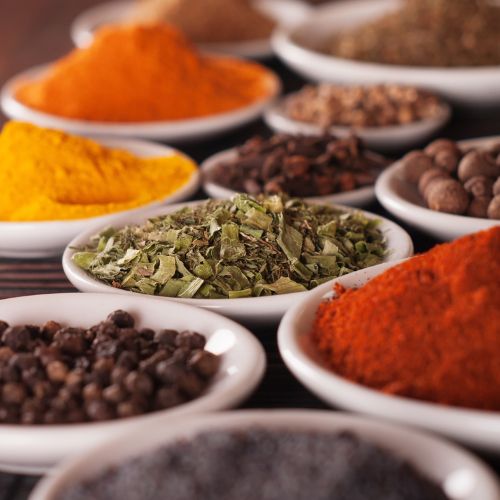 Foods and Spices
Radio Frequency heaters for a wide variety of ready to eat food products and spices
Ceramics
Radio Frequency dryers for ceramics & thermally insulating materials
Web & Sheet Drying
RF Dryers for bookbinding, matchboxes, coated paper & water-based inks and adhesives
Others
RF heaters & dryers for wood laminates, pulp, leather, cosmetics & pharmaceutical ingredients

A Comprehensive Case Study:The food industry is constantly seeking innovative solutions. One such advancement is the Radio Frequency (RF) defrosting method, a technology that promises quick thawing while maintaining the integrity of food products. Our case study...