Radio Frequency dryers by Strayfield to ensure uniform drying with enhanced productivity of foam lines
Strayfield's RF dryers offer improved productivity, efficiency, and quality for both drying and vulcanization processes.
Our systems utilize RF technology to provide rapid and uniform heat generation, making them suitable for various foam types and latex products. In addition to drying applications for foam materials such as polyurethane foam, memory foam, and latex foam, Strayfield's RF dryers are also effective for vulcanizing latex products. The precise and controlled heating ensures efficient vulcanization, resulting in enhanced product quality and performance. With their versatility and advanced technology, Strayfield's RF dryers optimize both drying and vulcanization processes, delivering significant benefits to foam and latex product manufacturers.
Strayfield's RF dryers revolutionize foam line productivity, efficiency, and quality.
RF technology eliminates yellowing generated in conventional drying lines.
Uniform drying across the cross-section with a consistent rise in temperature, eliminating implosion of steam pockets.
RF dryers significantly reduce energy consumption compared to traditional drying methods.
Increased productivity through accelerated drying, thanks to rapid and efficient heat generation.
RF dryers remove wet spots, ensuring consistent moisture removal and preventing quality issues.
The technology is applicable to various foam types such as polyurethane foam, memory foam, and latex foam.
RF dryers can be customized for different foam materials and production processes.
In addition to drying, Strayfield's RF dryers offer advantages in the vulcanization of latex products.
Enhanced product quality in vulcanization through precise and uniform heating.
Shorter curing times achieved through rapid, efficient & uniform heating.
Energy efficiency in vulcanization processes, reducing heat loss and optimizing energy consumption.
Consistent results in vulcanization, ensuring desired product properties and performance.
Flexibility and customization options to meet different vulcanization requirements.
Suitable for a range of latex products, including gloves, foam mattresses, and other latex-based items.
Energy efficiency: Highest energy efficiency in the industry
Filtered Oscillator design: Strayfield is the only manufacturer with a filtered oscillator design that adheres to EN55011 and is truly CE compliant
Double electrode balanced output: Isolated energy in the area of application that minimises the return current paths through the structure of the machine, thereby reducing RF emissions and improving efficiency
Automatically adjusting electrodes that ensure controlled power and unmatched arc suppression
Flat electrodes: Lower power density as opposed to rod electrodes, ensuring uniform and gentle drying
Dual Extraction Design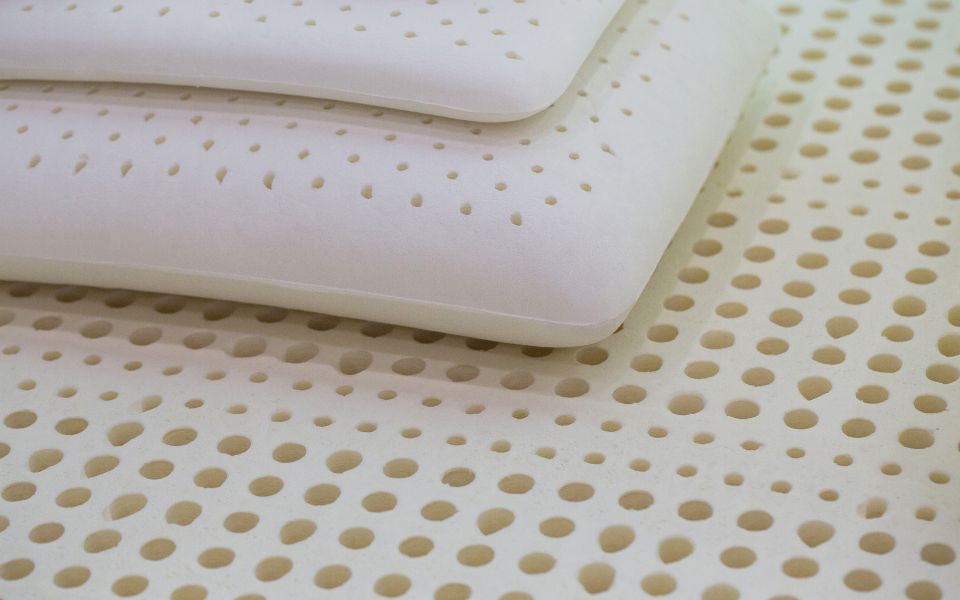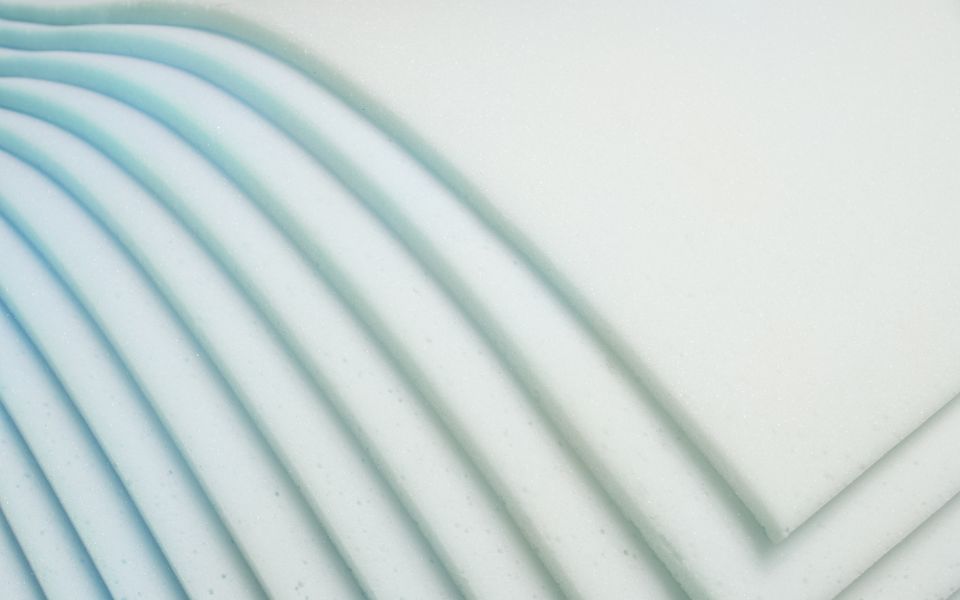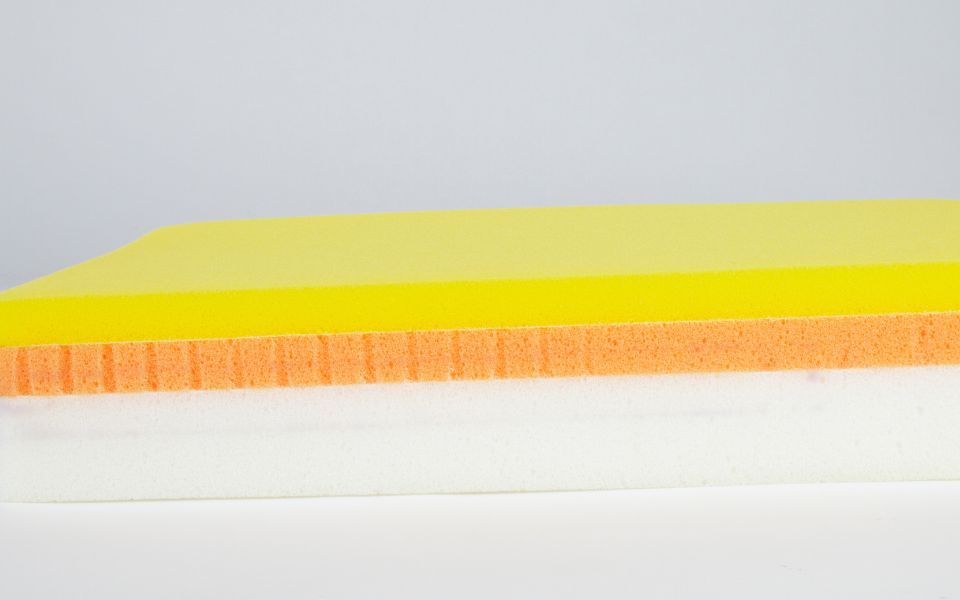 Elevate your latex and foam production with Strayfield's RF Dryers.
Experience a faster and more efficient drying while eliminating yellowing of your latex and foam. Our foam dryers operate in a wide range of industries including mattresses and bedding, upholstery, automotive, packaging, and medical foam.