RF processing lines by Strayfield to ensure food safety through disinfestation, disinfection and stabilization
Radio Frequency (RF) heating is a process that has been shown to effectively stabilize post-harvest produce.
When fruits and vegetables are harvested, they continue to respire and release heat, which can lead to spoilage and degradation of the produce. RF heating works by using high-frequency electric fields to heat the produce from the inside out, creating a uniform temperature throughout. This process helps to reduce the microbial load on the produce, inhibiting the growth of microorganisms that can cause spoilage.
Additionally, RF heating also reduces moisture content, which can further extend the shelf life of the produce. Lastly, RF heating also reduces the enzymatic activity in post-harvest produce by denaturing the enzymes that are responsible for catalyzing chemical reactions within the produce. Enzymes are proteins that can be affected by changes in temperature, pH, and other environmental factors.
RF heating produces heat, which can cause the protein molecules in the enzymes to vibrate and break down. As a result, the enzymes lose their catalytic activity and become inactive. This process is particularly effective for enzymes that are heat-sensitive, such as those involved in ripening and deterioration. Through RF heating, post-harvest produce can be stored for longer periods of time without experiencing spoilage or degradation, which ultimately leads to less waste and increased profitability for farmers and distributors.
High production rates with continuous flow processing: RF heating technology allows for efficient and continuous processing of products, enabling high production rates. This is particularly beneficial in industries where large quantities of products need to be treated rapidly. The continuous flow nature of RF heating ensures that products can be treated in a consistent and timely manner, minimizing downtime and maximizing productivity.
Compatibility with existing production lines: One notable advantage of RF heating technology is its ability to be integrated into existing production lines. This means that manufacturers do not need to overhaul their entire production processes to incorporate RF heating. Instead, the technology can be seamlessly incorporated into the existing infrastructure, reducing costs and minimizing disruptions to production.
Chemical-free and ionizing radiation-free disinfection: RF heating technology offers a chemical-free and ionizing radiation-free method of disinfection. Traditional disinfection methods often involve the use of chemicals or ionizing radiation, which can have drawbacks such as potential health risks, residue on the treated products, or the need for special disposal procedures. In contrast, RF heating uses electromagnetic energy in the RF spectrum to generate heat, effectively eliminating the need for chemicals or ionizing radiation. This makes RF heating a safer and more environmentally friendly option for disinfection.
Organic disinfestation and increased shelf life: RF heating technology can provide organic disinfestation, which is particularly valuable in organic food production or other industries where organic certification is important. By effectively eliminating insects, mold, and fungus, RF heating can help extend the shelf life of products. This is achieved by removing or significantly reducing the presence of harmful microorganisms that contribute to spoilage. As a result, treated products can have an increased shelf life, reducing waste and improving overall product quality.
High level of microbial reduction: RF heating technology has the potential to achieve near 5 log kill steps, depending on the specific product being treated. Log reduction refers to the reduction of microorganisms by a factor of 10, with each log representing a 90% reduction. Achieving a 5 log kill step means a reduction of 99.999% of the targeted microorganisms. This high level of microbial reduction is crucial in industries where strict standards for microbial control and safety are required, such as the food and pharmaceutical industries.
Preservation of product characteristics: RF heating technology allows for the elimination of unwanted infestation deep within the product without changing its characteristics. This is particularly important for industries that require the preservation of product quality. Unlike other disinfection methods that may alter the taste, texture, or nutritional value of the product, RF heating can effectively treat the product without negatively impacting its properties.
Energy efficiency: Highest energy efficiency in the industry
Filtered Oscillator design: Strayfield is the only manufacturer with a filtered oscillator design that adheres to EN55011 and is truly CE compliant
Double electrode balanced output: Isolated energy in the area of application that minimises the return current paths through the structure of the machine, thereby reducing RF emissions and improving efficiency
Automatically adjusting electrodes that ensure controlled power and unmatched arc suppression
Flat electrodes: Lower power density as opposed to rod electrodes, ensuring uniform and gentle disinfestation
Dual Extraction Design
Disinfestation & Stabilization Lines For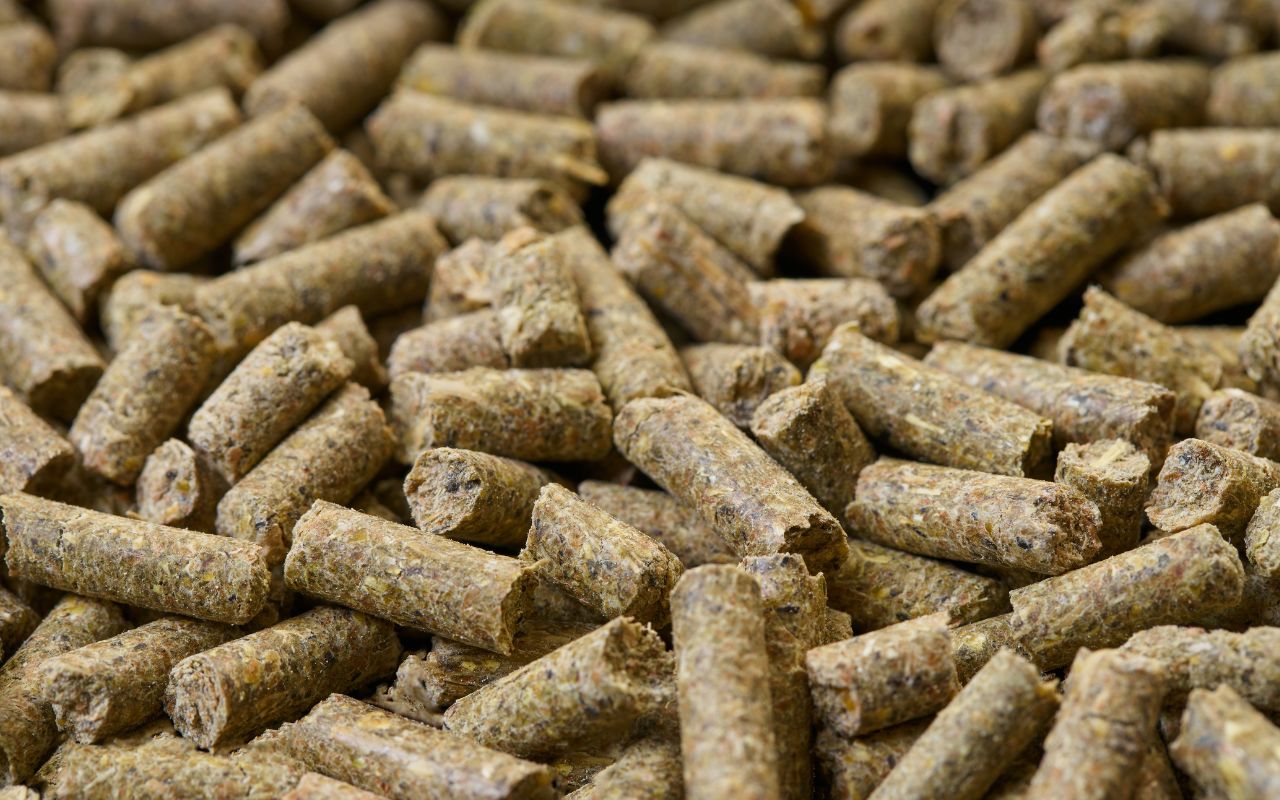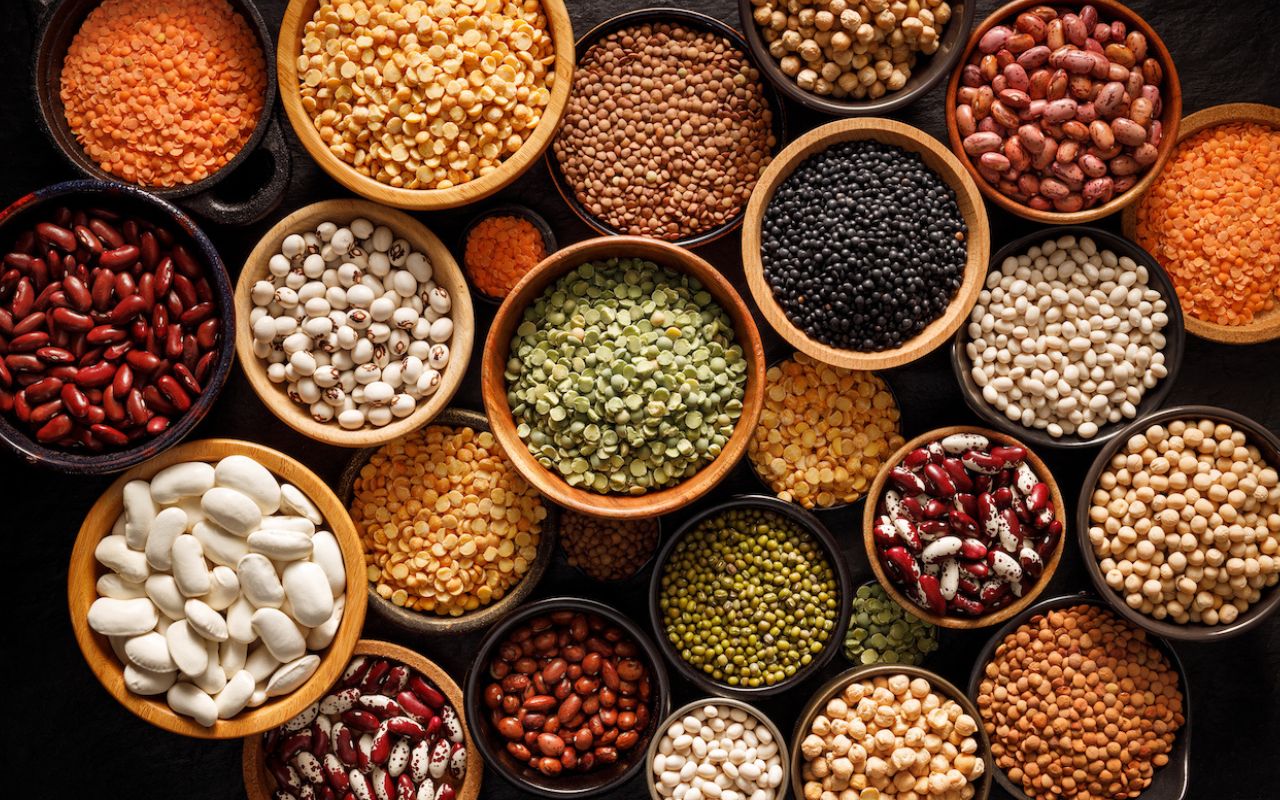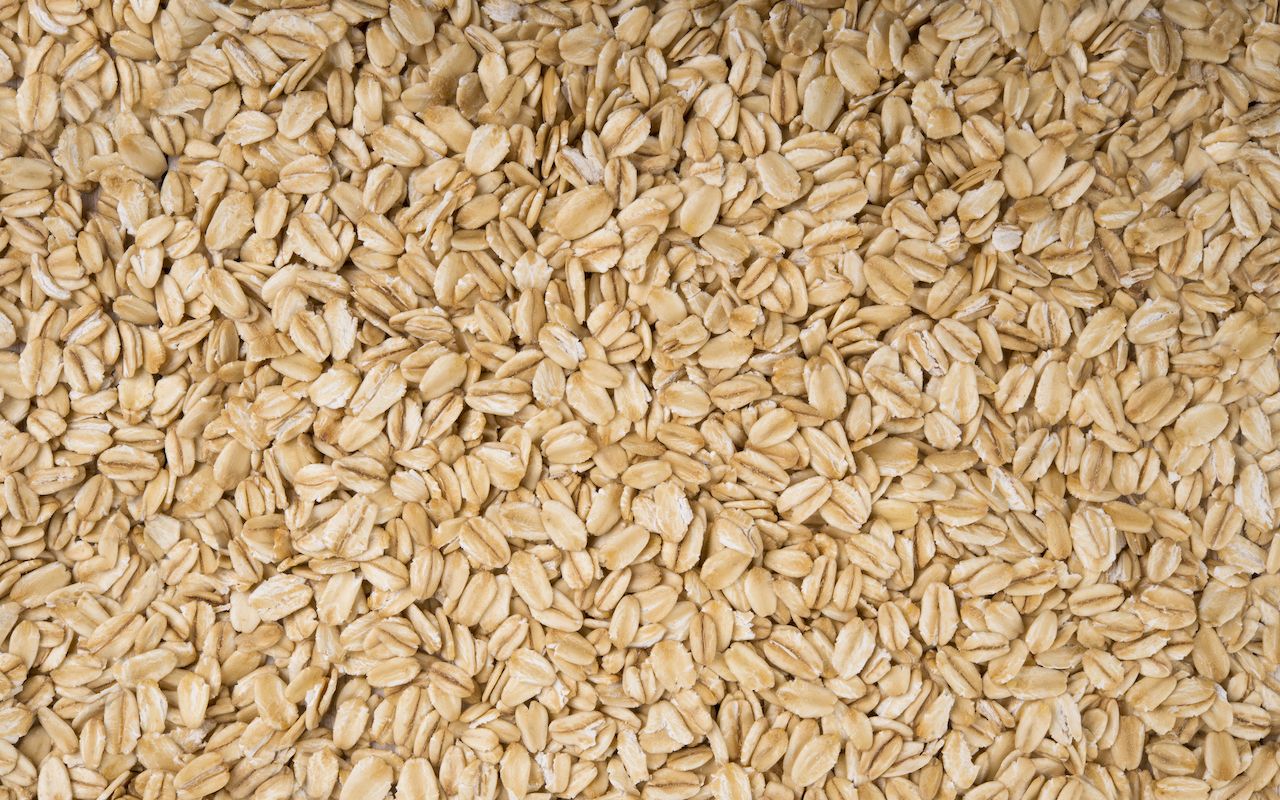 Safely disinfest and sanitize post-harvest produce without the use of chemicals or ionising radiation.
With our Radio Frequency solutions for food, you can protect your agricultural commodities from pests and harmful bacteria, all while preserving quality and freshness.